Truck Mattress Seattle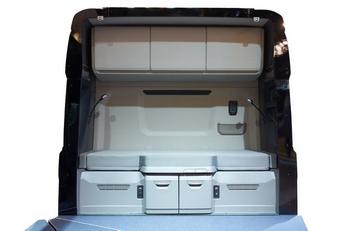 With all of the responsibilities that come with big rig trucking, you need and deserve only the finest and most comfortable truck mattress in Seattle.
While we produce semi-truck sleeper mattresses in all of the common or standard sizes, we can craft a premium truck mattress in any size, height or shape.
Comfort and deep restful sleep are first and foremost considerations in design and production of our custom truck mattresses that are built to withstand the rigors of trucking. We focus on specific factors such as:
Firmness or density of the truck mattress
Amount of support required based on height and weight
Air circulation and heat dissipation
Durability
Pressure points
Physical pain issues
Call Custom Comfort Mattress, LLC today for a perfectly designed truck mattress that provides the comfort of your home bed!
Foam Mattresses Seattle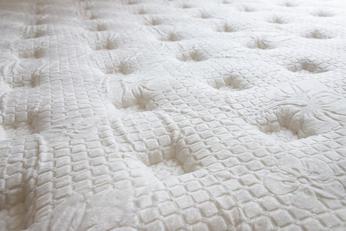 Knowing that the number of hours spent in your sleeper cab frequently exceed the amount of time spent in your bed at home, we allow no room for compromise in crafting our most comfortable, high quality foam mattresses for Seattle over-the-road truckers!
In fact, we believe the need for highly personalized, custom foam mattresses that match every requirement of truckers is essential.
We are knowledgeable about truck models and brands to ensure tailoring our foam mattresses in accordance with a number of specifications such as, but not limited to:
Density of the foam
Height, length and breadth
Type of foam: latex rubber, memory foam, polyurethane
All of our foam mattresses are produced locally in compliance with CPS 1632 using American materials. And each comes with a 5 or 10-year warranty.
Call us today. We have the expertise to craft the perfectly designed custom foam mattress for you!
Semi-Truck Mattress Seattle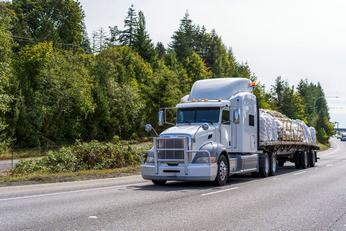 We build each semi-truck mattress for Seattle and throughout all of the Pacific Northwest tough enough to withstand the rigors of over-the-road trucking without compromising the luxury of comfort!
While each truck sleep mattress is built for durability, our design and manufacturing specialists integrate comfort, style and support that every long-haul trucker deserves!
These are additional reasons to choose us for a semi-truck mattress replacement for all makes and models:
Each is tailored to the specific needs of the individual driver
Factory-direct pricing – no involvement of a third party
100% American-made materials
5 or 10-year warranty
Your expectations are met without compromise
Guaranteed to be long-lasting and comfortable
We ship semi-truck mattresses nationwide
Quick turnaround
Call Custom Comfort Mattress, Inc. for a great sleep experience at an affordable cost! (253) 984-1730