Cabin Mattress Seattle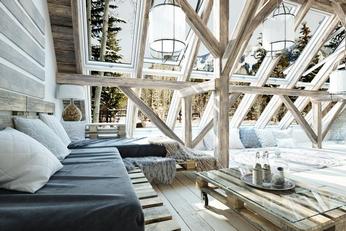 Whether selecting a mattress from us that is suitable for trucks, RV's, 5th wheels, boats, yachts or a cabin mattress in Seattle, you can always count on the same comfort and luxurious feeling you get from your home bed!
Our design and manufacturing specialists are exceptionally attentive to the needs specified by each customer when creating a custom cabin mattress. To meet those needs for a restful night's sleep, we offer a range of material compositions, such as:
Latex - conforms and supports the body
Memory foam for proper spine alignment
Innerspring
Pocketed coil to help minimize motion transfer
Polyurethane foam
Hybrid mattresses – use of two or more different materials
One phone call to us can help provide the best cabin mattress for you, especially for those requiring pressure points relief and proper spine alignment.
Call Custom Comfort Mattress, LLC for a factory-direct cabin mattress that comes with a full materials warranty.
Firm Mattresses Seattle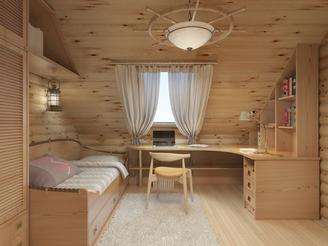 We can create firm mattresses in Seattle in standard or non-standard sizes, and densities that provide comfort and support based on height and weight.
Firmness is a very fundamental consideration as you search for just the right material to meet your specific needs for a cabin mattress. We are here to help you make a good material selection for firm mattresses.
For example, while each individual has his/her own preferences, the majority of those who prefer firm mattresses:
Frequently have a preference for sleeping on their stomachs
Are subject to back pain with soft mattresses that sink too deeply
Enjoy cooler sleep experiences
Experience a deeper, more restful night's sleep
With decades of experience, we know how to create good firm mattresses that will keep your body comfortably supported in a proper position. Call to speak with one of our specialists about choosing firm mattresses!
Hybrid Mattresses Seattle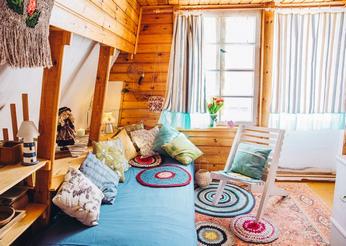 We offer hybrid mattresses in Seattle that blend two or more materials in the finished design to provide the highest level of comfort and luxury.
Simply speaking, our hybrid mattresses are actually two mattresses blended into one by combining a gel foam mattress and a spring mattress.
These are a few of the advantages of our hybrid mattresses:
A spring mattress that provides stability
A gel foam mattress on top providing comfort of a soft bed
Support for your back
Conformance to the contour of your body
Flexibility and durability to use adjustable bed frames
Call Custom Comfort Mattress, LLC today to learn more about the absolute comfort and support of our hybrid mattresses! (253) 984-1730