Top Mattresses Seattle
If you are among the 68% of Americans struggling to achieve restful sleep at least once weekly, you may want to consider joining the vast number of customers enjoying our custom top mattresses in Seattle, or a hybrid mattress tailored to customer preference.
We are a sleep-centric company with a time-honored reputation dating back to the late 1980's, providing remarkable personalized sleep experiences with top mattresses delivered nationwide.
Our customers can customize their mattresses online to create the sleep experience of their dreams:
Customized top mattresses sized to the nearest inch
Unique shapes
Choice of materials and features
Made-to-order with density or firmness of choice
Constructions addressing back, neck and spine issues
We believe that the finest top mattresses are customized for each user with advanced technology built within rather than simply relying on a brand name.
Call Custom Comfort Mattress, LLC to discuss a customizable top mattress construction with one of our experts.
Hybrid Mattress Seattle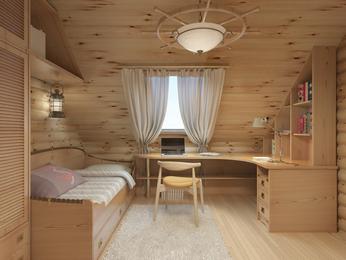 We can provide professional assistance to help potential customers purchasing mattresses online identify their ideal hybrid mattress.
Simply stated, a hybrid mattress in the truest sense is one with more than a single layer, and uses two or more different materials in the finished design.
As a company focusing on latest technologies and product innovation, we offer a combination of materials for those requiring a specialty construction hybrid mattress in Seattle for, but not limited to:
Cooling comfort
Support
Side, back or stomach sleepers
Reduction in motion transfer
In general, the use of several layers of differing material constructions of varying strengths creates the benefit of a much stronger product with superior performance.
Call to speak with one of our experts to learn how the shortcomings of a single construction can be overcome in a hybrid mattress as the ideal solution for certain sleeping types.
Mattresses Online Seattle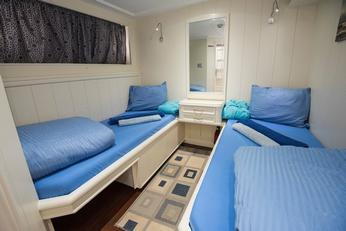 We offer the finest mattresses online for Seattle customers seeking the most basic constructions to the most affordably priced luxurious quality custom comfort mattresses!
These are reasons to choose us as your source for mattresses online:
Experienced and extremely knowledgeable customer service staff
Our ability to customize the best match for each client
Full disclosure of material specifications and quality
Provision of a 5 or 10-year warranty for most fabrications
Licensed, bonded and insured
Every construction is in compliance with CPS1632
Long history of customer satisfaction since late 1980's
Affordable prices and outstanding value
Call Custom Comfort Mattress, LLC, an industry veteran with superior knowledge and manufacturing skills that shows in every product we produce! (253) 984-1730