Latex Mattress Seattle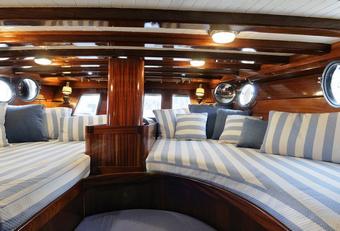 If you are having difficulty achieving a comfortable deep night's sleep because of chronic pain issues, you may not find a better option than our latex mattress for Seattle residents.
We use natural Talalay latex to build our custom mattresses.
According to research reviews, a natural latex mattress is considered to be among the best choices on the market because it is:
Extremely comfortable – conforms and supports your body
Hypoallergenic – great for those suffering from respiratory problems
Anti-microbial – virtually resistant to dust mites, fungus and bacteria
Eco-friendly
Durable and long-lasting
Stable – minimal motion transfer
For most any type of sleeper, a latex mattress is the clear choice for a restful night's sleep.
Whether you choose our latex mattress, memory foam, pocketed coils, polyurethane foam or densified fiber, we can make your sleep a comfortable and healthy experience!
For more information, call Custom Comfort Mattress, LLC to consult with one of our professionals.
Boat Mattress Seattle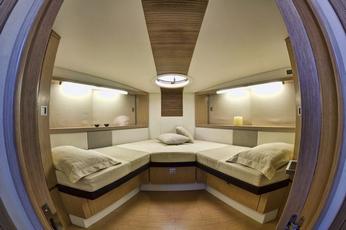 We are manufacturers of custom boat mattresses for Seattle and the surrounding area that offer unparalleled comfort!
Our specialists can make any size or shape boat mattress or yacht custom mattresses to maximize the amount of available space, and to fit perfectly in your cabin or general sleeping area.
There is no need to forfeit a restful night's rest because we provide the same level of comfort and quality in our boat mattress as in our finest options for home use:
Latex rubber
Memory foam
Pocketed coils
Polyurethane foam
Densified fiber
Our philosophy has always been, "the only reason to work is to get more time on your boat". Your recreational time is important and expensive, so we want to ensure it is not wasted on a bad night's sleep on an inferior boat mattress!
Call us today. We have the expertise to design and manufacture the perfect boat mattress for you!
Yacht Mattresses Seattle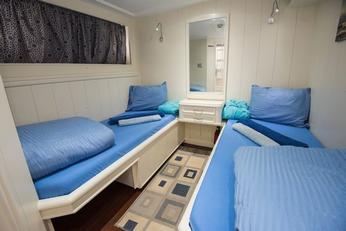 Superior quality, custom sizes and shapes, luxurious comfort and support, contoured for perfect fit…these are only a few terms to describe our yacht mattresses for Seattle and the surrounding area.
We can make any size or shape yacht mattresses for your master stateroom, guest rooms and/or VIP stateroom with the same unique comfort characteristics of your luxurious home bed.
You can consult with one of our professionals to discuss options:
Firm, medium firm, or extra firm density
Natural fibers for plush feel and fire protection
Powder-coated innerspring in the yacht mattress to prevent rust
Latex mattress, memory foam, pocket coils, urethane foam or densified fiber
Call Custom Comfort Mattress, LLC to discuss all of the key elements for a perfect yacht mattress! (253) 984-1730