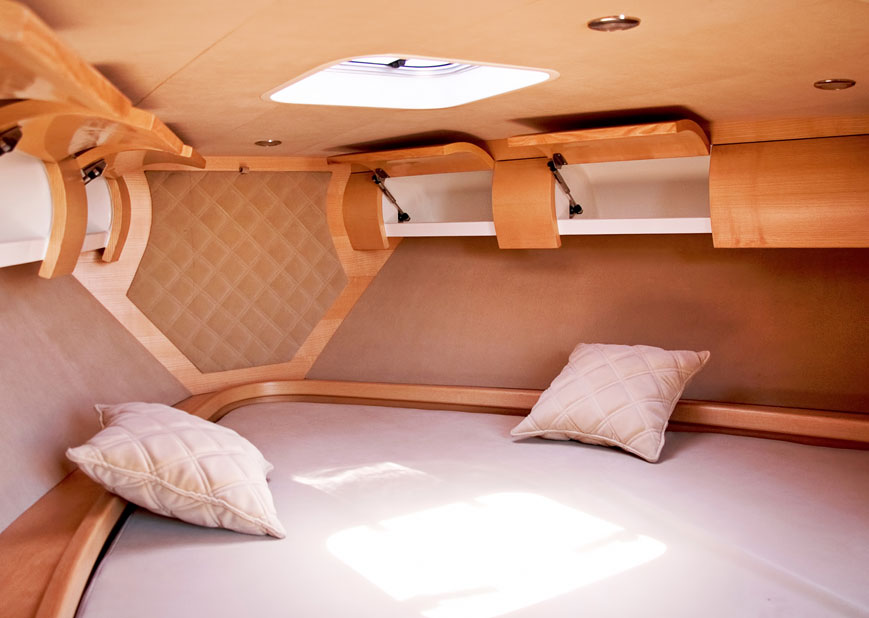 CUSTOM MATTRESSES
FOR YACHTS
Highest quality custom mattresses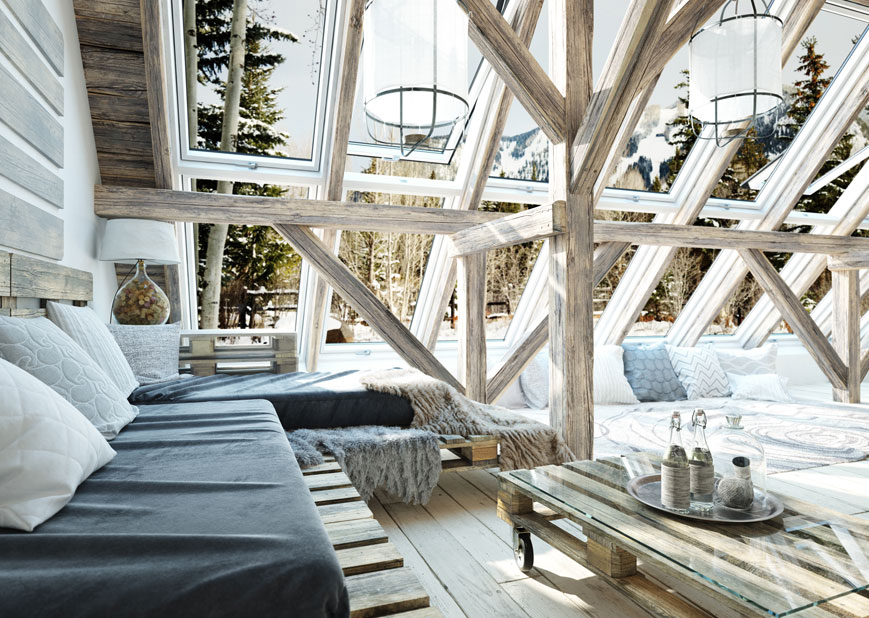 CUSTOM MATTRESSES
FOR CABINS
Made in the USA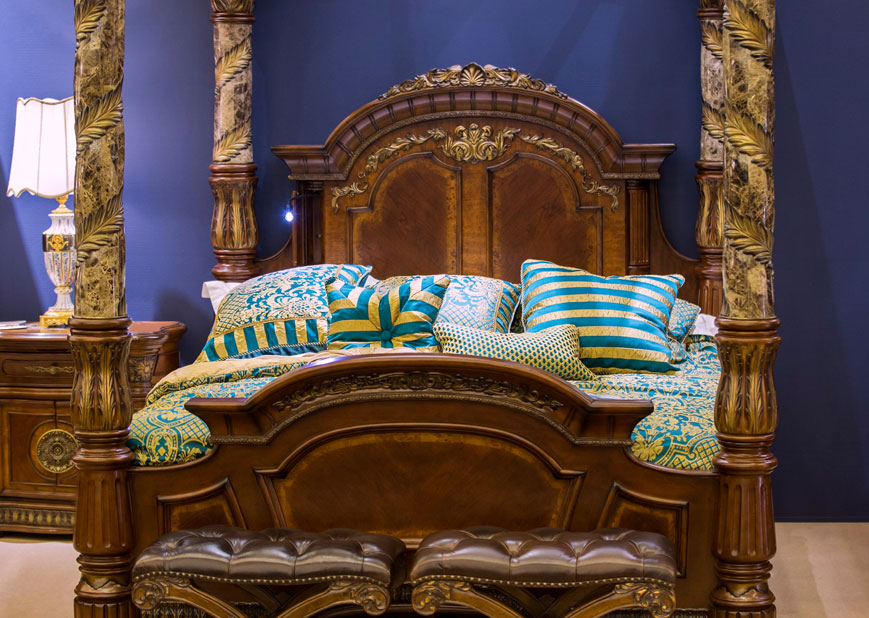 CUSTOM MATTRESSES
FOR ANTIQUE BEDS
We are family owned and operated
WE BUILD HIGH
QUALITY CUSTOM MATTRESSES
We use innovative design solutions to create the best quality custom mattresses. Whether you need a custom mattress for your yacht, fishing boat, RV, 5th wheel trailer, cabin, or any other sleep space, we are here to help!
Our team is dedicated to creating a comfortable mattress that is a perfect fit for your needs. We use the highest quality products to create long-lasting mattresses that are custom designed especially for you! Not only are we licensed, bonded, insured, cps 1632 and 1633 compliant, we make our products here in the United States. We are also family-owned and operated.
Comfort Mattress Seattle
Whether you are on an RV adventure far away from home, or at home trying to get a restful night's sleep in your beautiful vintage bed, you never have to settle for anything less than the finest, most comfortable and healthy sleep experience with our custom comfort mattress for the Seattle area.
With our crafting skills and experience, we can produce a special comfort mattress for most any application or special requirement:
RV's and motorhomes
Boats, yachts and ships
Adjustable beds
Vintage or antique beds
Campers
Residential homes
Semi-truck sleeper cabs
Extra-length for tall statures
An odd-size or unique custom mattress shape
Call Custom Comfort Mattress, LLC today. We have set high-quality standards to achieve the level of custom mattress performance, fit and appearance expected by our customers.
Best Mattresses Seattle
We commonly make reference to our best mattresses in Seattle, not because they are beautiful or the lowest price, but rather, because they solve real problems at a great value!
When shopping for the best mattresses on the market for the finest night's rest, we recommend looking at the inherent and distinctive attributes of our custom mattresses to fill your specific needs, such as:
Best mattresses designed with biotechnology to promote restful sleep
Availability of customized sizes to accommodate tall individuals
Designs that help reduce neck and back pain
Configurations that focus on care of the spine, and comfort and posture
Dual comfort tailored to suit individual preferences of each occupant
Meeting these standards of sleep technology with custom mattresses is what we do best!
Plan to visit our showroom, or call our office to speak with an expert about the best mattress design and fit at affordable rates.
Custom Mattresses Seattle
Our years of experience producing comfort mattresses that incorporate the use of latest technologies, product innovation, manufacturing expertise, and a solid focus set us apart in the industry of custom mattresses designed to fulfill the specific needs of each customer.
As experts producing only the finest quality, personally tailored custom mattresses based on ergonomics and comfort to promote the best possible night's sleep, we are far outside the range of mass production and marketing.
These are a few examples of the types of custom mattresses serving Seattle customers:
Non-standard dimensions
¾-size beds
Antique bed frames
Non-standard shapes
Dual comfort solutions
Flippable
Adjustable beds
Latex, memory foam, pocketed coils, polyurethane foam, densified fiber
Soft, firm, medium firm, or extra firm options
Call Custom Comfort Mattress, LLC for pure luxury from the best mattresses designed for the use and space available. (253) 984-1730
Working On
Exclusive Projects
Designing sustainable, high-performance buildings requires an integration of architectural and engineered systems into a balanced design of sustainability and cost-effectiveness. Archus merges these practices with the unique requirements and guidelines necessary for advanced technology facilities.
Warmhouse has been a great partner to work with, whenever we need something done the right way, and when we need someone we can trust to do the right thing.
It's been a pleasure working with Warmhouse team on the build out of our new executive office space at in Westlake Village, CA. Throughout the process.
It is not every construction company that can build a building from ground up and complete 80,000 sq. ft. of first class office improvement space in 13 months.
We specialize in author's projects which represent your individuality. Our award-winning designers know how to create a perfect space for your. We stand for durable materials, qualitative work and innovative technologies. Enjoy our unique architectural solution and design projects! Archivolt.
Top insights on the
current industry
The main objectives of sustainable design are to reduce, or completely avoid, depletion of critical resources like energy, water, land, and raw materials; prevent environmental degradation caused by facilities and infrastructure throughout their life cycle; and create built environments that…
Good news & event details as well straight to your incoming mail!