Firm Mattress Seattle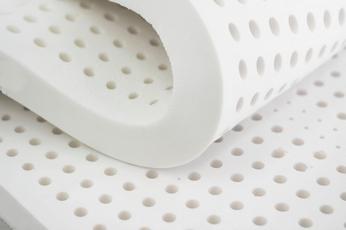 We can provide you with a firm mattress in Seattle that is unique to the size or shape of your bed, whether round, rectangular, triangular or square, and with firm edges around the entire mattress.
Our specialists can work with you to create a template that will meet all of your requirements for a custom design firm mattress made in accordance with specifications such as, but not limited to:
Foam density
Length, depth and breadth
Soft or hard latex top
Strength of springs
Custom shape
One or two-side custom made mattress
Each custom-designed firm mattress is guaranteed to be comfortable and long-lasting, fulfilling our vow to never compromise on the quality of the final product.
Call Custom Comfort Mattress, LLC to speak with a specialist about your specific needs for a firm mattress!
Custom Bed Mattress Seattle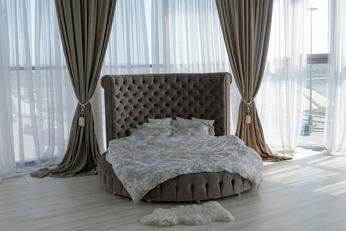 We have decades of experience designing and producing custom bed mattresses for Seattle that help you get the proper amount of sleep, and are also designed to help eliminate neck and back pain.
With extensive expertise in manufacturing the best custom bed mattress by highly trained and knowledgeable employees, and creative product innovation, we deliver the finest quality engineered mattresses for:
Residential use
RV's, 5th wheel and campers
Boats, mega yachts and ships
Semi-truck sleeper cabs
Antique beds, including odd size mattresses
Deluxe motorhomes
Adjustable beds
While a custom bed mattress or even our odd size mattresses with amazing innate characteristics may sound expensive, our factory-direct pricing with no third-party involvement helps us provide an outstanding value.
Call today for assistance in choosing the best custom bed mattress for a healthy night's sleep!
Odd Size Mattress Seattle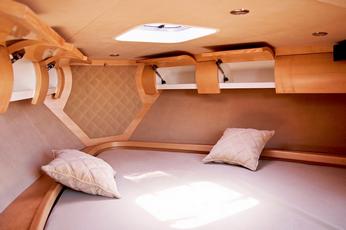 We can design and create a uniquely-shaped or odd size mattress for Seattle with all of the desirable innate characteristics of our full line of custom bed mattresses to provide a comfortable and healthy night's sleep.
If you have an application that cannot be met by a standard size mattress, such as an antique bed, marine v-berth, or even a unique shape, we can create a tailor-made odd size mattress with no compromises!
While it may be a uniquely shaped or odd size mattress, it will be customized specifically to your needs:
Ergonomically designed to promote a healthy, good night's sleep
A design that helps reduce back and neck pain
Your choice of a firm mattress, medium firm or extra firm
The best suited material composition for comfort and posture
Call Custom Comfort Mattress, LLC for assistance in designing your perfect mattress! (253) 984-1730