Mattresses Seattle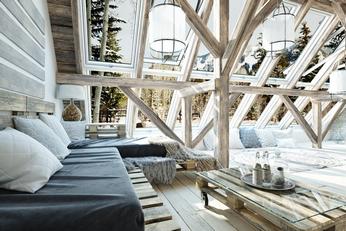 As manufacturers of specially-designed mattresses for Seattle and the surrounding area, we can craft a custom mattress at factory direct pricing for:
Residential home use
Boats, yachts and ships
RV's, campers, motorhomes
Semi-truck sleeper cabs
While many have tried to imitate us, we remain in the forefront with our ever-increasing rate of innovation using latest technologies, new product design and highest quality materials to meet every kind of need.
Our mattresses undergo rigorous testing to ensure meeting our exceptional performance standards, along with testing of all materials and components for durability and comfort.
Call Custom Comfort Mattress, LLC today to consult with one of our experts to assist you in choosing your perfect mattress at an affordable price!
Custom Mattress Seattle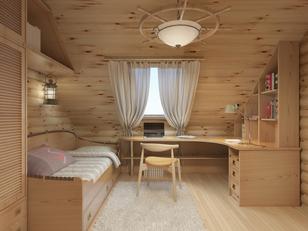 We can provide a custom mattress in Seattle in non-standard dimensions specifically designed to fit the intended use and space available.
In building the perfect custom comfort mattress, we design a template incorporating size, shape and comfort based on the needs and preferences of our customer. We carefully take into account specific factors when configuring your mattress, such as, but not limited to:
Density or firmness
Sleep position preference
Pain issues
Support requirements based on height and weight
Pressure points
Our specialists design and produce custom made mattresses in our local factory to exacting specifications of each customer, ensuring that every type of need is met to provide a desirable, restful, deep sleep.
If you have unique characteristics or preferences that are not being met by name brands, call us for a custom mattress of superior quality at factory direct prices rather than compromise your comfort.
Custom Size Mattress Seattle
We can provide a handcrafted custom size mattress in Seattle for most any uncommon size requirement!
With decades of experience specializing in custom made mattresses of all sizes and shapes, you will never sleep better than when you choose us to resolve your sizing problems.
Taking into account your requirements, we can handle your sleep needs with custom size mattresses:
Boats, yachts and ships
RV's – no problem with rounded corners, short queen size, odd sizes
Campers – designed to fit perfectly with luxurious comfort
Installations of hinges and bevels in boat mattresses for tight spaces
Antique beds
¾-size beds
Commercial fleets- custom size mattresses tailored to the individual
Whether it's for your home, RV, camping or marine, whatever your custom size mattress requirements may be, we can do it!
Call Custom Comfort Mattress, LLC to match your every requirement including affordable factory direct prices and speedy delivery nationwide. (253) 984-1730